It might sound strange to be proud of stone but when you know the geological miracle that creates our products and then the places around the world where it has been used, it's hard not to feel a sense of pride in what has been achieved.
The 400 million years it takes to make Angus sandstone gives it its unique colour palette and texture which makes it ideal for a durable, sustainable natural building material. The multitudes of tonnes in the stone are caused by iron oxides and manganese oxides combining to create a wonderfully desirable look.
It is little surprise that over centuries, craftsmen here in Scotland and across the globe have recognised the quality of this product that nature has produced.
Who wouldn't be proud that stone from Angus has been used in Cologne Cathedral, The Vatican and Edinburgh Castle? Some of the most famous feet in history will have walked on Angus sandstone and some of the most important conversations and meetings will have been held in rooms created from the output of quarries just like ours.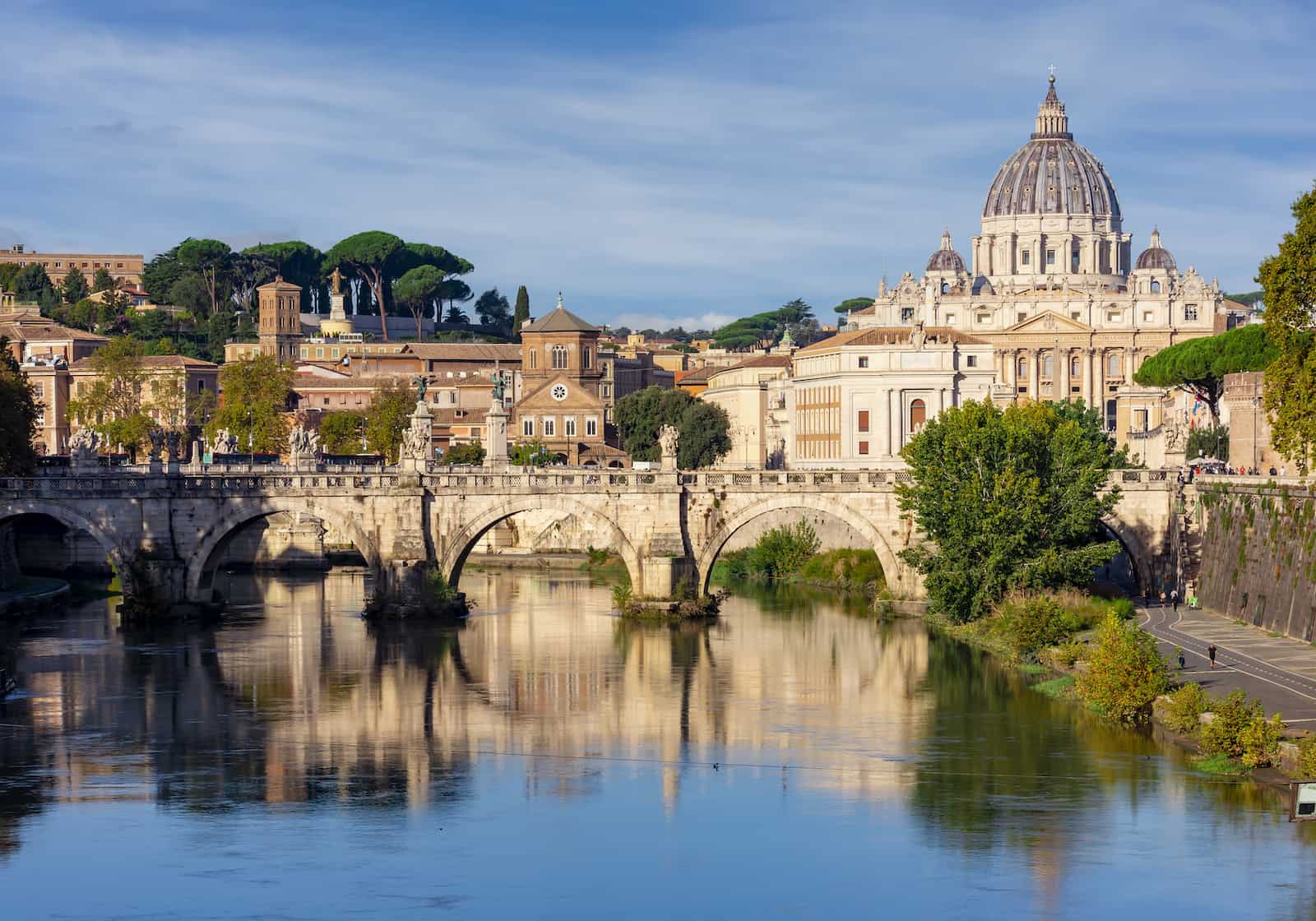 Gratifying though that is, we want to know more about the history and heritage of Angus sandstone. What other building projects has it been used in? What other countries has it been exported to? Are there any projects where it has been replaced with other, probably inferior, products? Are there pictures of Angus sandstone in situ?
At one time, around 150 tons of sandstone was being sent to harbours every day. We want to gather as much information as we can about where it went so that we can document and curate the history of this incredible product.
We believe that Angus sandstone should have the same protected status as many of Scotland's famous food and drink products. When you think of Angus, it should not just be Arbroath smokies or Forfar bridies that enjoy that status.
Regardless of whether we ever manage to achieve that rare accolade, we want to know more about the product we pull from the ground every day.
We are working with Historic Environment Scotland on numerous projects and they are as keen as we are to find out more about Angus sandstone.
In the days before social media or the internet, how did people know that Angus sandstone was the best material to use. It must have been through the word of mouth of travelling Scottish artisans and craft workers.
It's not just the older history we are interested, we want to know about how the quarrying industry died out in Angus. What impact did World War One have on the area?
We have breathed new life into Pitairlie Quarry at Denfind, and now we want to revitalise the Angus sandstone story. Please get in touch if you have any information at all. It will all help us to showcase one of Scotland's most amazing natural products.